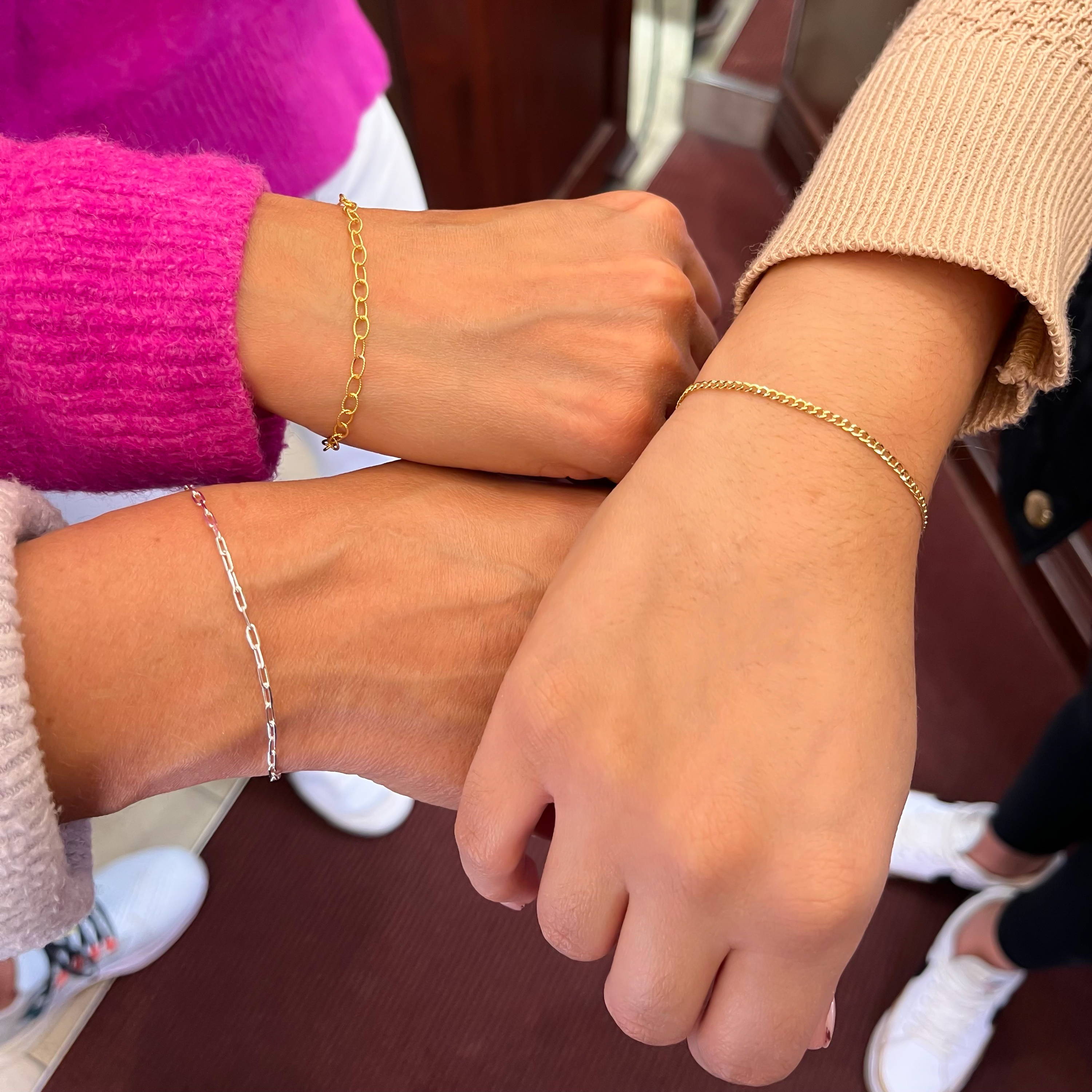 ---
The trend of permanent jewelry has gained popularity recently! Forever Zap Bracelets are our most popular permanent jewelry piece. To create a permanent bracelet, the ends of the chain are zap welded together around the wrist to secure the piece and provide a no-clasp look! You can also enhance zap bracelets with charms or diamond and gemstone accents.
---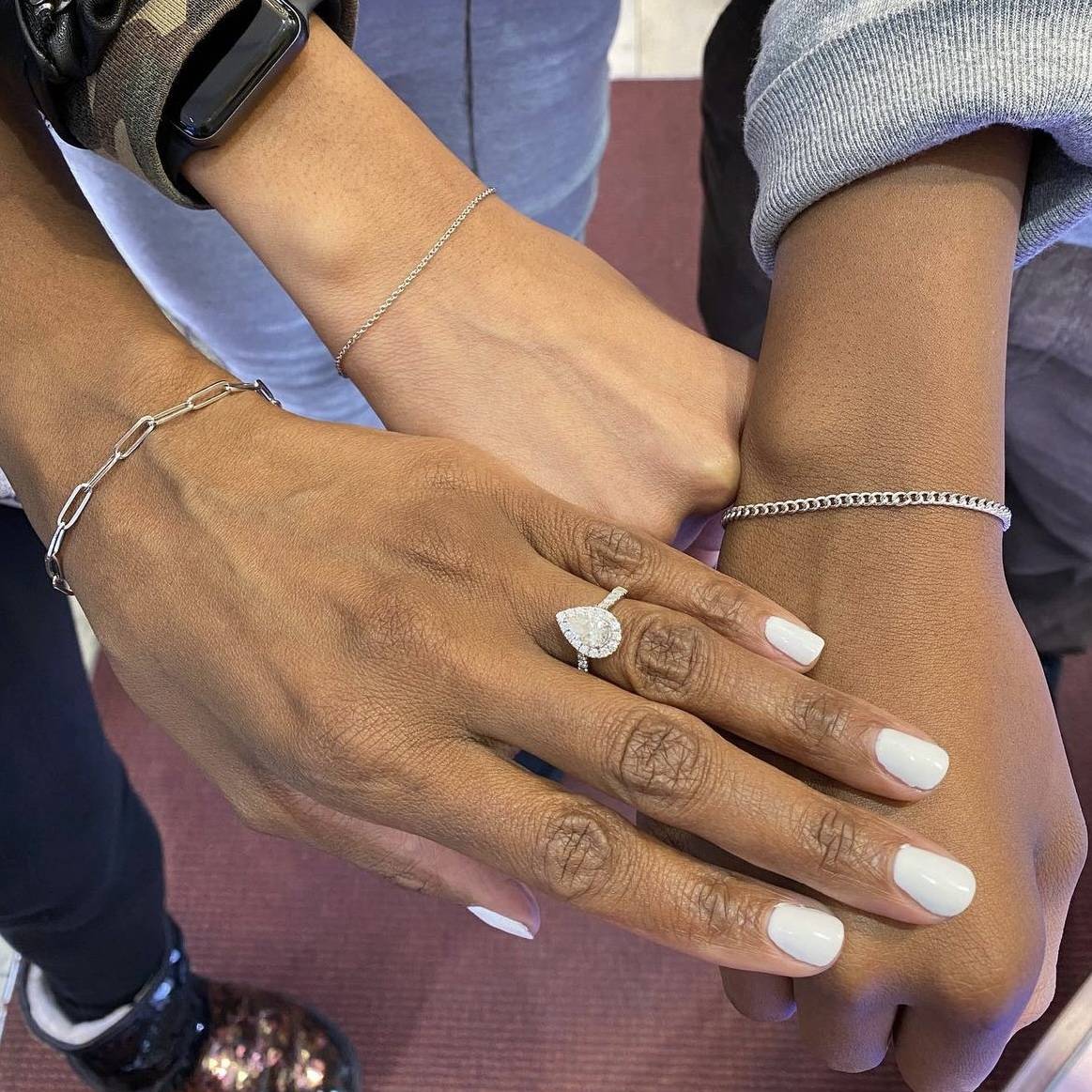 Have you ever owned a piece of jewelry that you just never want to take off? It might be a sentimental piece that you've worn for so long that it feels like a part of you, or maybe it's a style that matches perfectly with everything else in your collection. Well, the trend of permanent jewelry takes this concept to a whole new level by creating pieces that are meant to be worn all day, every day.
The great thing about this trend is that it's not just about the look, but also about the peace of mind that comes with knowing you won't lose your precious jewels. These pieces are fused together around your wrist, so you can change your clothes or take a shower without worrying about them falling off or getting lost down the drain.
It's amazing how a piece of jewelry can become such a meaningful part of your life, and this trend celebrates that connection by creating pieces that truly become a part of you. So go ahead and indulge in that special piece that you just can't bear to take off - with permanent jewelry, you'll never have to!
---
Creating permanent jewelry can also be a fun activity to do with loved ones or friends, similar to the concept of friendship bracelets. You can each design a bracelet that reflects your individual style, and then have the joy of wearing a piece that was made with love and care by someone special in your life. It's a great way to bond and create meaningful mementos that you can cherish for years to come. We've had clients come in to get Forever Zap Bracelets for best friend bracelets, romantic bracelets, bachelorette gifts, bridesmaid jewelry, and more!
Contact us today to schedule an appointment for your Forever Zap Bracelets at Michael E. Minden Diamond Jewelers in Las Vegas, Nevada! We are located in the Fashion Show Mall on the top floor next to Saks Fifth Avenue. Call us at (702) 253-5588 and our expert jewelers will zap on your new favorite bracelet!