When it comes time for wedding ring shopping, the process is typically focused on the woman's wedding ring to match her engagement ring. However, a lot of attention goes into a man's wedding ring as well! There are many different metals that can make a wedding ring fit personal style and most people are not aware of the options that are available to them! Here at Michael E. Minden Diamond Jewelers, we are pleased to offer a wide variety of gold, platinum, and alternative metal rings. Finding the metal that speaks to you is the biggest step in the wedding ring shopping process!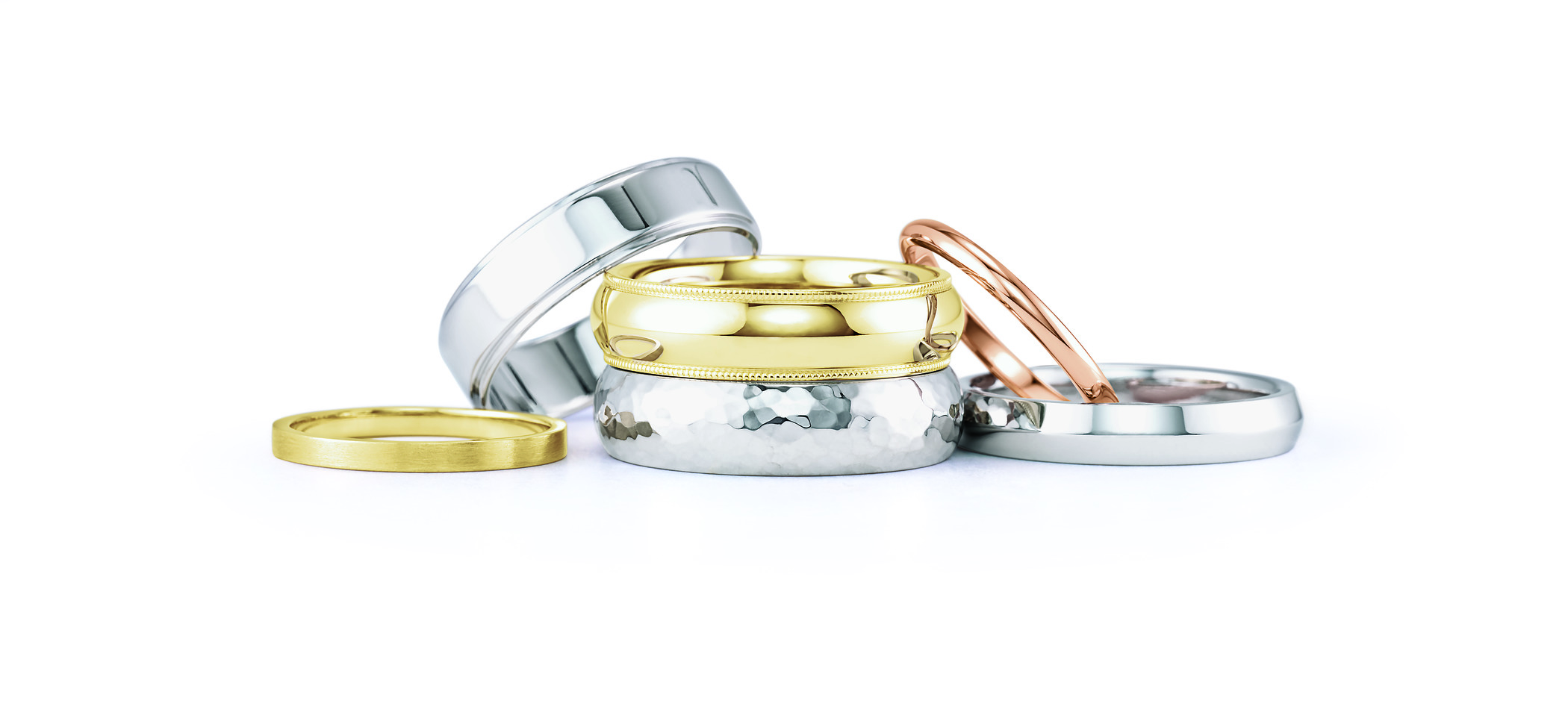 ---
---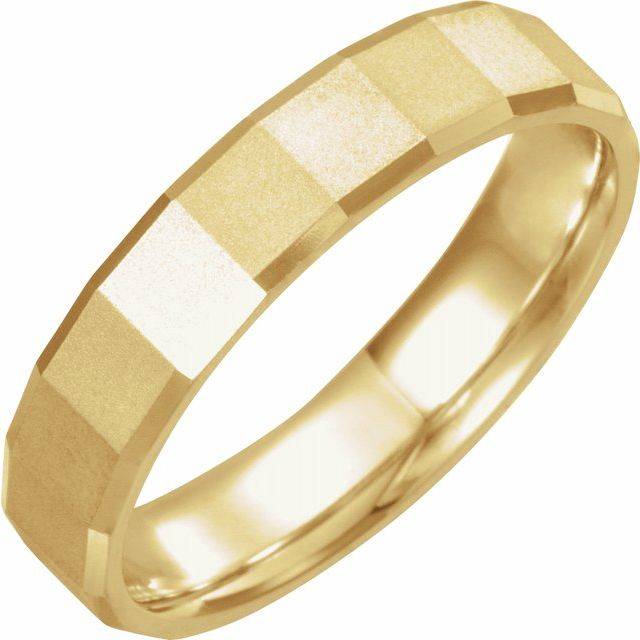 Gold
Whether it's yellow, white, or rose gold, this precious metal is a traditional material for men's wedding rings. While more expensive than alternative metals, Gold is the perfect choice for the classic and traditional man.
---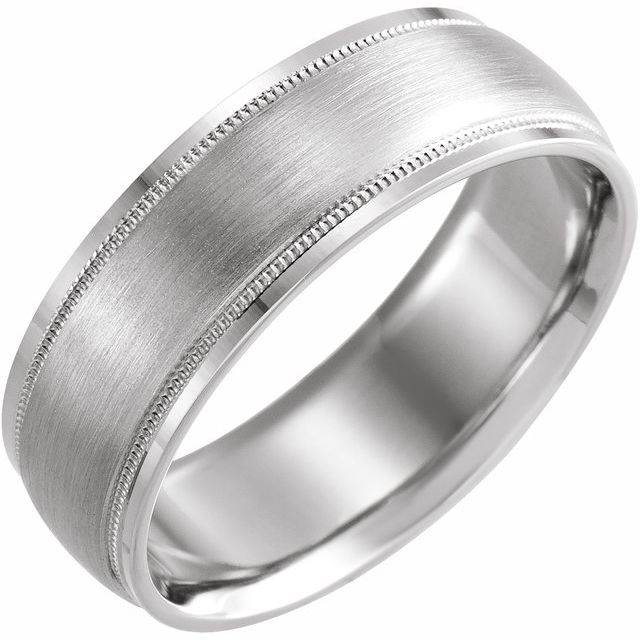 Platinum
Platinum is known for its heaviness and is usually more expensive than Gold due to its purity. This precious metal is stronger than Gold, but a softer metal which means it can become scratched easier than Gold. Not to worry though, Platinum rings can easily be polished to look like new again. This metal is another beautiful option for the traditional man.
---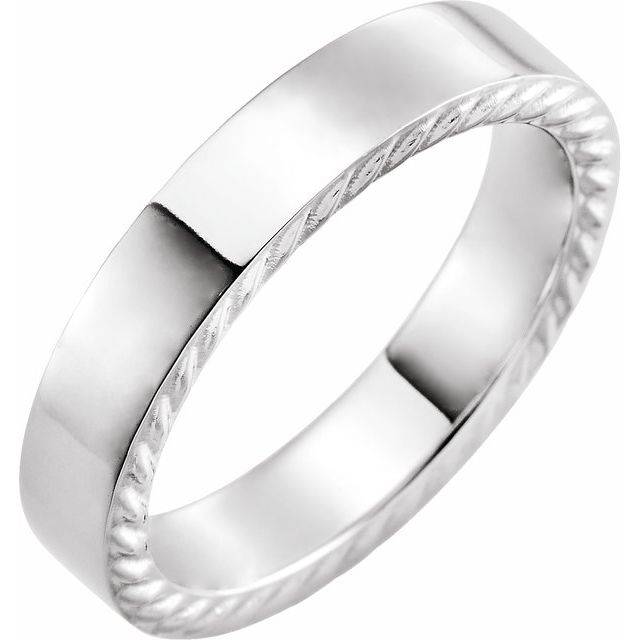 Sterling Silver
This material is a popular choice for those who want the white gold look for a more affordable price. This metal is very soft; although this quality allows for quicker wear-and-tear, it is easy for silver wedding bands to be engraved.
---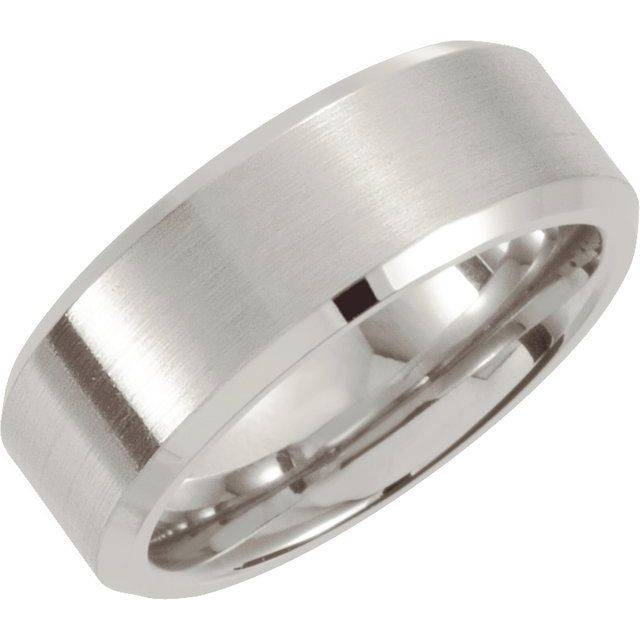 Stainless Steel
This metal is known for its highly resistant qualities. For a men's wedding band, stainless steel offers a beautiful shine for an affordable price! Stainless steel wedding bands are perfect for men that lead active lifestyles.
---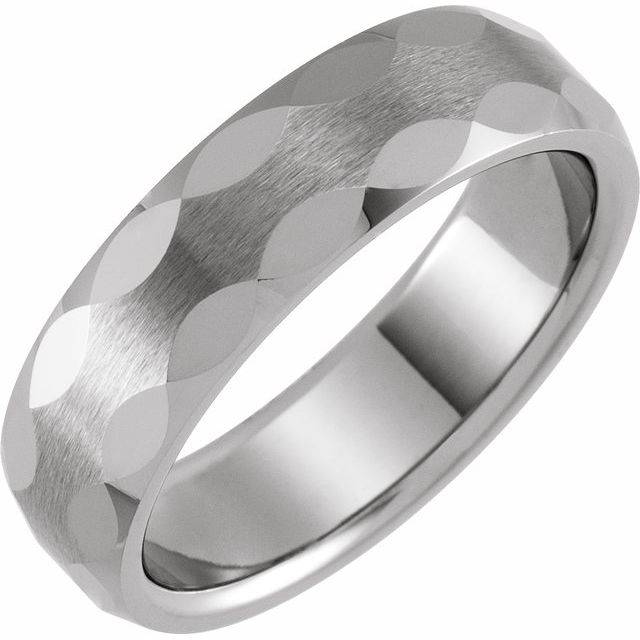 Tungsten
Perfect for the active man, Tungsten wedding rings are an extremely popular choice. This material does not tarnish as easily as other metals due to its high scratch-resistance. Tungsten is available in many colors, including white, black, and gray.
---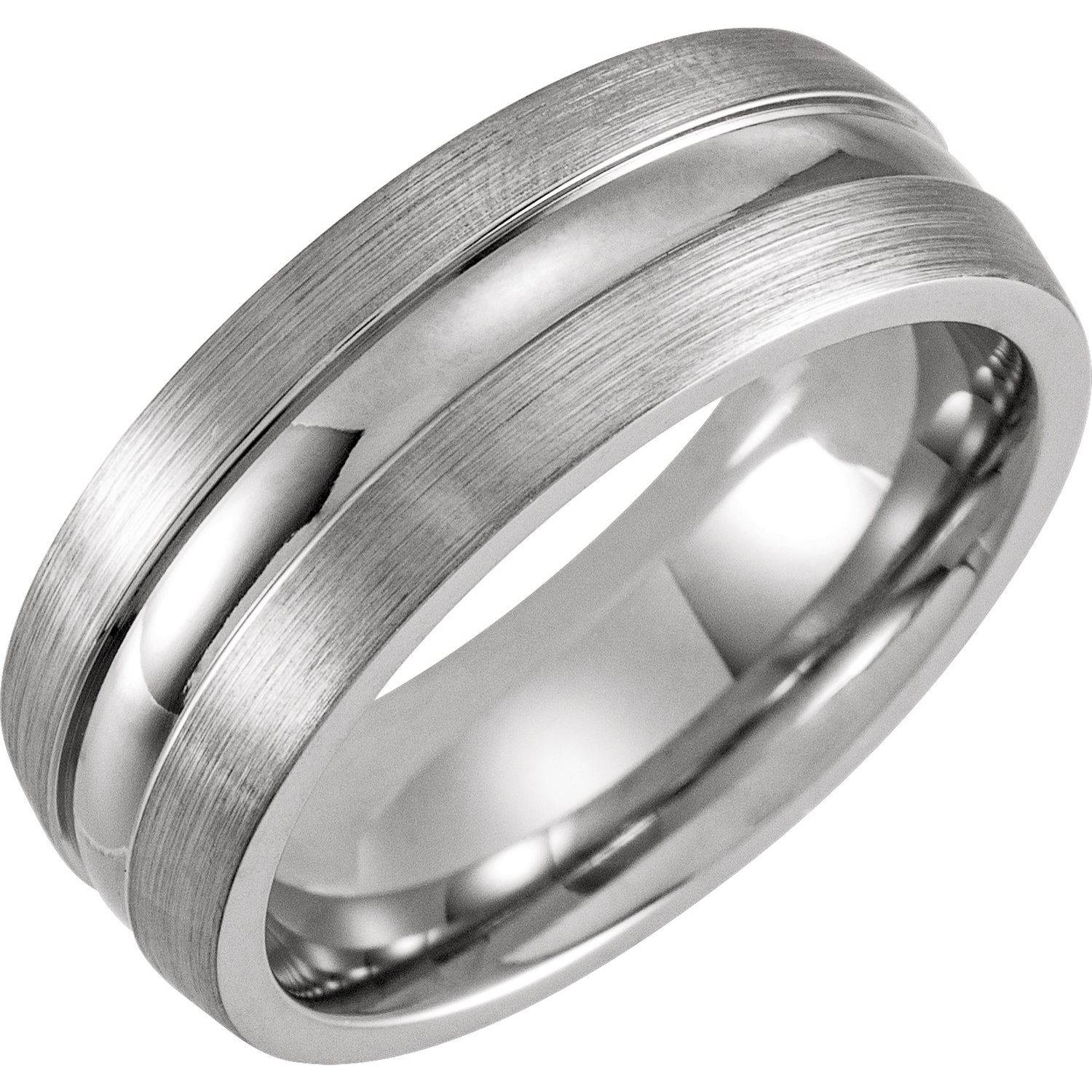 Cobalt
Cobalt is another popular option for wedding bands. This metal not only has a brilliant shine but is also very durable. Choosing cobalt for your ring will provide a comfortable fit at a reasonable price tag!
---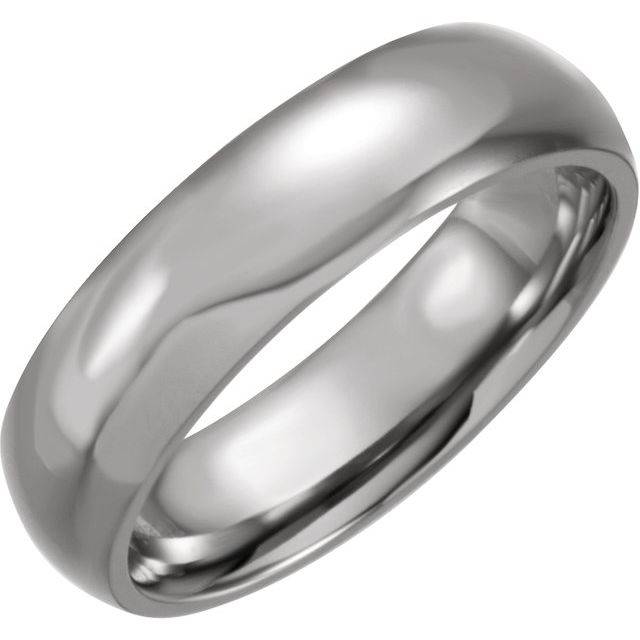 Titanium
This lightweight metal provides a great alternative to gold or platinum. This popular wedding band material is not only comfortable to wear, but it is also hypoallergenic. Titanium is best suited for men that are active or play sports.
---
Ceramic
Ceramic is one of the hardest materials on the Mohs Hardness Scale. Although this material is not sizeable, this material has high resistance to scratches and heavy wear-and-tear. Known for its glossy sheen, ceramic wedding bands are a great option for any man in a labor-intensive industry.
---
| | | | | |
| --- | --- | --- | --- | --- |
| New Column | New Column | New Column | New Column | New Column |
| | | | | |
| | | | | |
| | | | | |
| | | | | |
| | | | | |
| | | | | |
| | | | | |
| | | | | |
| | | | | |